NEBDN Written and OSCE Exams
We offer unique NEBDN Written and OSCE Exams preparation packages containing:
Dental Tutors Revision Exam
NEBDN Mock Exam
Dental Nurses Level 3 Mock Exam
Dental Tutors Instruments Exam
Interactive Labelling Exercises
Dental Treatment Animations
Microbiology Illustrations
Medical Emergencies Exam
X-Ray Exam
Dental Nurses exams can be stressful, but being prepared can help manage stress and allow you to perform to your best.
These revision courses are designed for:
Students who have been unsuccessful in the examination

Students who have had a gap in their preparation for the exam

Those who feel they need some additional advice to achieve success
Study method:
Online via Dental Tutors website and Zoom
We encourage students to test their knowledge on our FREE TRIAL
Visual learning has been successfully used at Harvard University. It helps to memorise information much better than reading a textbook. We aim to cover the whole NEBDN dental nursing syllabus with animations and visual material created by our professional VFX team.
We are inspired by David Bolinsky. He is well known at Cambridge, Yale and Harvard Universities. Also, recognised for his award-winning medical illustrations and animations.
See our Written and OSCE Exams membership options below.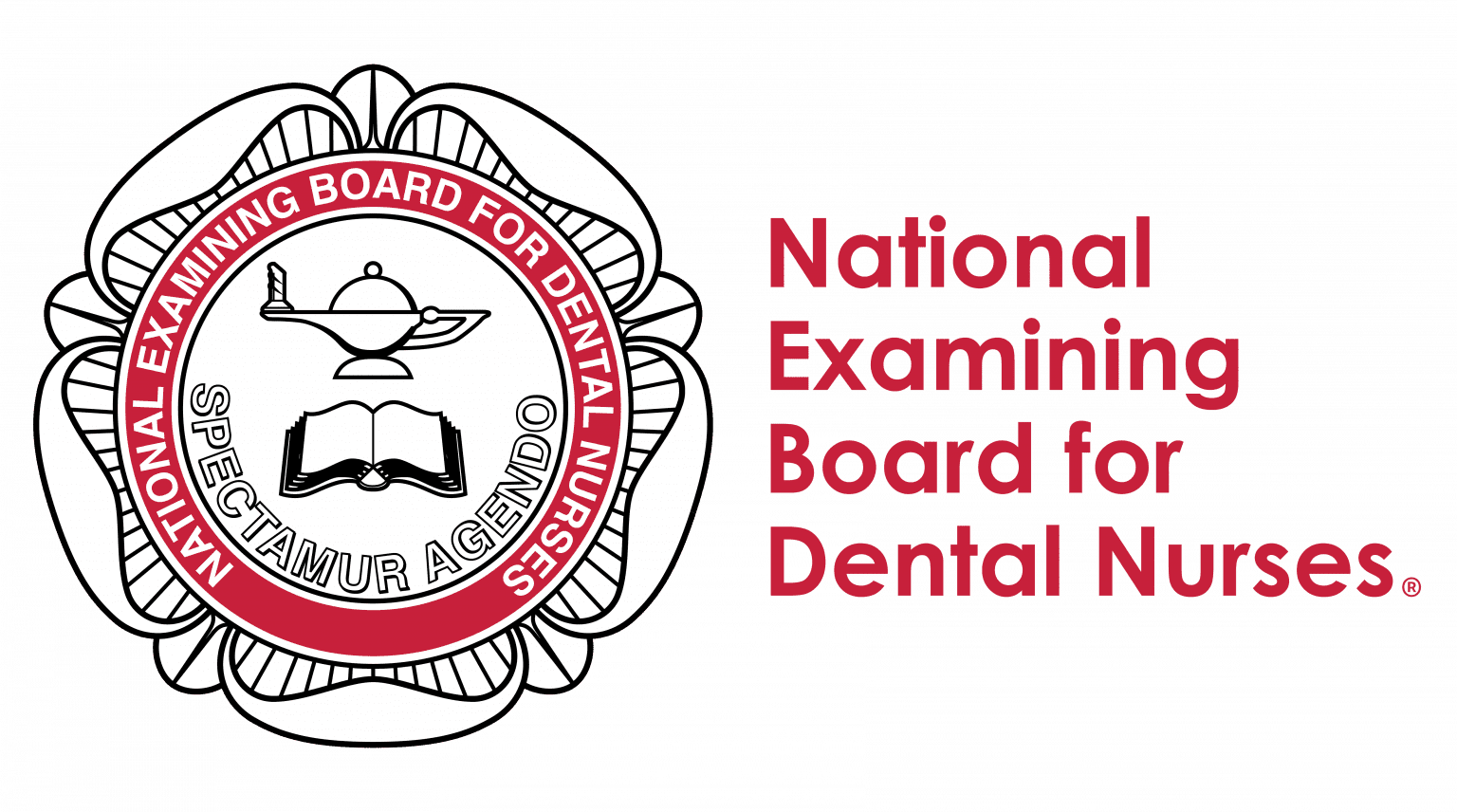 NEBDN STUDENT TRANSFERS FROM OTHER COURSE PROVIDERS WHO FAILED THEIR NEBDN EXAMINATION
We have noticed that there is an increased number of students from the NEBDN accredited Dental Nursing courses who are looking for options to transfer to Dental Tutors.
We are pleased to announce that you can now continue your NEBDN National Diploma in Dental Nursing course as a Dental Tutors student for a monthly fee of £100 per month. This will grant you:
Full access to our NEBDN learning material via our Online Students Hub
Animated treatment videos and labelling exercises
Mock Exams with over 2000 questions
NEBDN Written Exam revision
NEBDN OSCE Exam revision
At least 3 live Zoom lessons per week with our tutors
Requirements to transfer from another course provider:
Transfer is only available to students who failed their NEBDN Written or OSCE exam.
Ask your current course provider to complete a withdrawal form and submit it to the NEBDN. This must be done prior the transfer.
The monthly fee of £100 will be applied until you take the NEBDN OSCE exam.
The exam resit fee must be paid once the NEBDN sends an invoice to us (£150 for the NEBDN Written Exam, £300 for the NEBDN OSCE Exam).
RoE must be fully completed prior to transfer.
Read more about: NEBDN Exam Information and Fees
EXAM RESIT 
If you need to resit the NEBDN examination and wish to stay with your current course provider, then our Exam Preparation material might be exactly what you need. We offer different exam preparation subscriptions:
NEBDN Written Exam mock exams – £50 per month without a tutor or £100 per month with tutor
NEBDN OSCE Exam preparation – £100 per month without tutor or £200 per month with tutor
More details about the Exam Preparation subscriptions below.
NEBDN Written Exam Revision Self Study
Dental Tutors Revision Exam (618 questions)

NEBDN Mock Exam (580 questions)

Dental Nurses Level 3 Exam (463 questions)

Instruments Exam (224 questions)

Interactive Labelling Exercises
NEBDN Written Exam Revision with Tutor
Live Zoom Lessons Monday-Friday at 19:00

Dental Tutors Revision Exam (618 questions)

NEBDN Mock Exam (580 questions)

Dental Nurses Level 3 Exam (463 questions)

Instruments Exam (224 questions)

Interactive Labelling Exercises
NEBDN OSCE Exam Revision Self Study
Dental Treatment Animations

Microbiology Illustrations

Medical Emergencies Exam (50 questions)

Instruments Exam (224 questions)

X-Ray Exam (34 questions)

Anatomy Exam (55 questions)

Interactive Labelling Exercises
NEBDN OSCE Exam Revision with Tutor
Live Zoom Lessons Monday-Friday at 19:00

Dental Treatment Animations

Microbiology Illustrations

Medical Emergencies Exam (50 questions)

Instruments Exam (224 questions)

X-Ray Exam (34 questions)

Anatomy Exam (55 questions)

Interactive Labelling Exercises