NEBDN National Diploma Student Transfers
STUDENT TRANSFERS FROM OTHER COURSE PROVIDERS
We have noticed that there is an increased number of students from the NEBDN accredited dental nursing courses who are looking for options to transfer to Dental Tutors.
We are pleased to announce that you can now continue your NEBDN National Diploma in Dental Nursing course as a Dental Tutors student for a monthly fee of £150 per month. This will grant you:
Student support.
Full access to our NEBDN learning material via our Online Students Hub.
Lesson recordings for the entire syllabus.
Animated treatment videos and labelling exercises.
Mock exams with over 2000 questions.
NEBDN Written Exam revision.
NEBDN OSCE Exam revision.
At least 3 live Zoom lessons per week with our tutors.
Requirements to transfer from another course provider:
Ask your current course provider to complete a withdrawal form and submit it to the NEBDN. This must be done prior to the transfer. Note: you will have 7 days to join a new course provider and complete the transfer.
The monthly fee of £150 will be applied until you pass both dental nurse exams.
If you failed the exam, the exam resit fee must be paid upon transfer (£150 for the NEBDN Written Exam or £300 for the NEBDN OSCE Exam).
A one-time transfer fee of £125 must be paid when transferring to Dental Tutors.
Read more about NEBDN Exam Information and Fees.
Transfer to Dental Tutors in 2 steps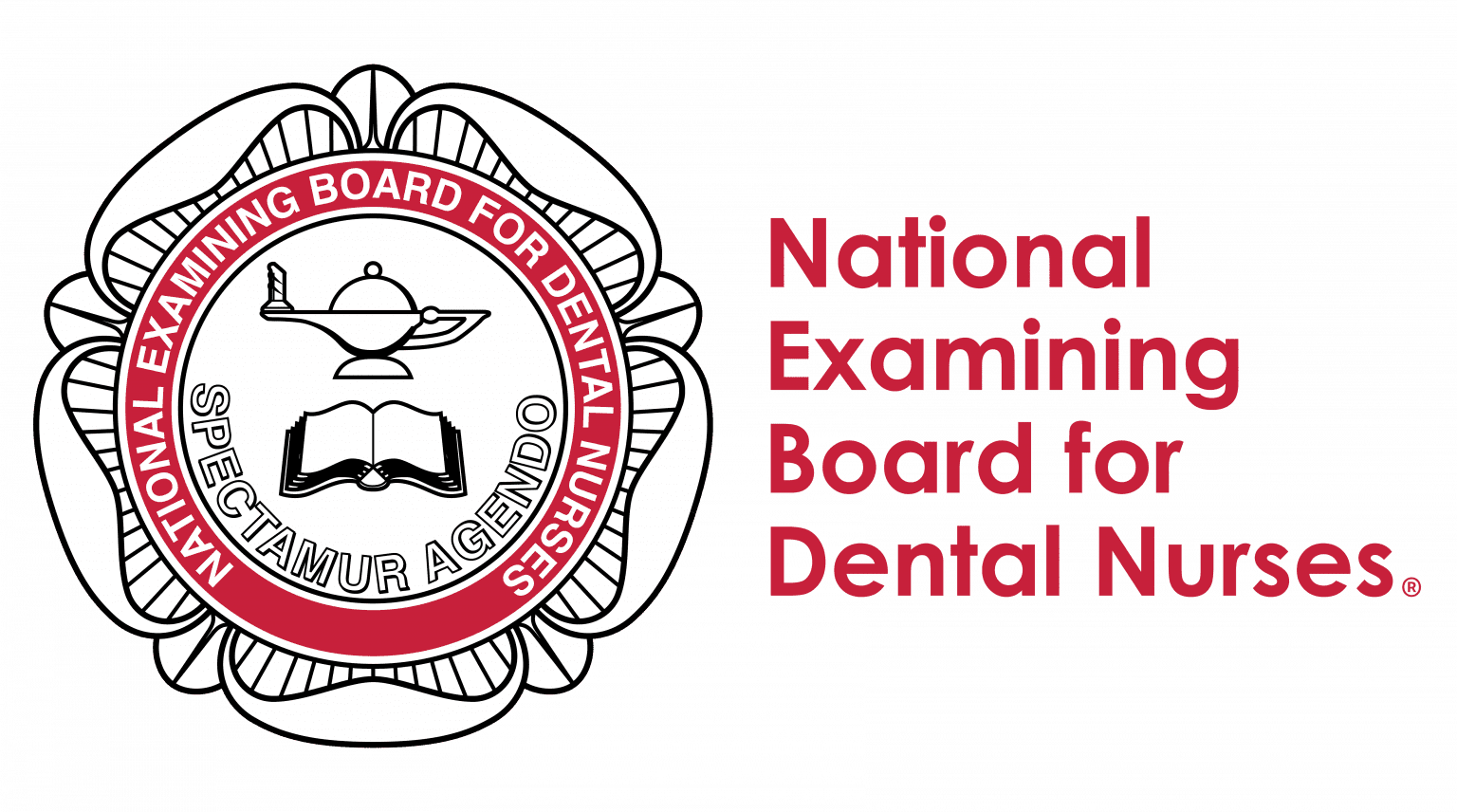 CONTACT US
EXAM RESIT 
If you need to resit the NEBDN examination and wish to stay with your current course provider, then our NEBDN Exam Preparation material might be exactly what you need.
We offer unique NEBDN Written and OSCE Exams preparation packages containing:
Dental Tutors Revision Exam.
NEBDN Mock Exam.
Dental Nurses Level 3 Mock Exam.
Dental Tutors Instruments Exam.
Interactive Labelling Exercises.
Dental Treatment Animations.
Microbiology Illustrations.
Medical Emergencies Exam.
X-Ray Exam.
More information can be found here: NEBDN Exam Preparation.