Dental Radiography Course Information
NEBDN National Certificate in Dental Radiography
A qualified dental nurse who is awarded the NEBDN certificate in Dental Radiography, will be able to act under prescription as an IR(ME)R operator, in order to safely take intra-oral and extra-oral radiographs of patients. The additional skills acquired, together with the knowledge gained, will enhance your CV and bring benefits to your employer and to patients.
NEBDN post registration course – Dental Radiography:
Course start date: Start learning the same day when you join.
Who's it for: Registered dental nurses who would like to be more involved with patient care and would like to support their dentists in the diagnosis and treatment planning by providing good diagnostic radiographs.
Record of Competence: You will be required to complete a work-based Record of Competence (RoC). There are three sections to the RoC.
Course Duration: 6 Months.

Study Method: Online/remote via Zoom, WhatsApp and our Online Students Hub.

Lessons: Two lessons per month (2-3 hours each). One-to-one classes are also available on demand.
Awarding Body: National Exam Board for Dental Nurses (NEBDN).
NEBDN Course Syllabus: FULL version of the NEBDN Dental Radiography Syllabus

Course Fee: £800 (excludes NEBDN examination fee).
Exam Fee: £195 (not included in the course price). NEBDN Exam Information
Exam dates: March or September.
Finance: You can choose to pay monthly.
Requirements:
Have the support of a GDC registered dentist
Have access to radiographic equipment necessary to complete the Portfolio.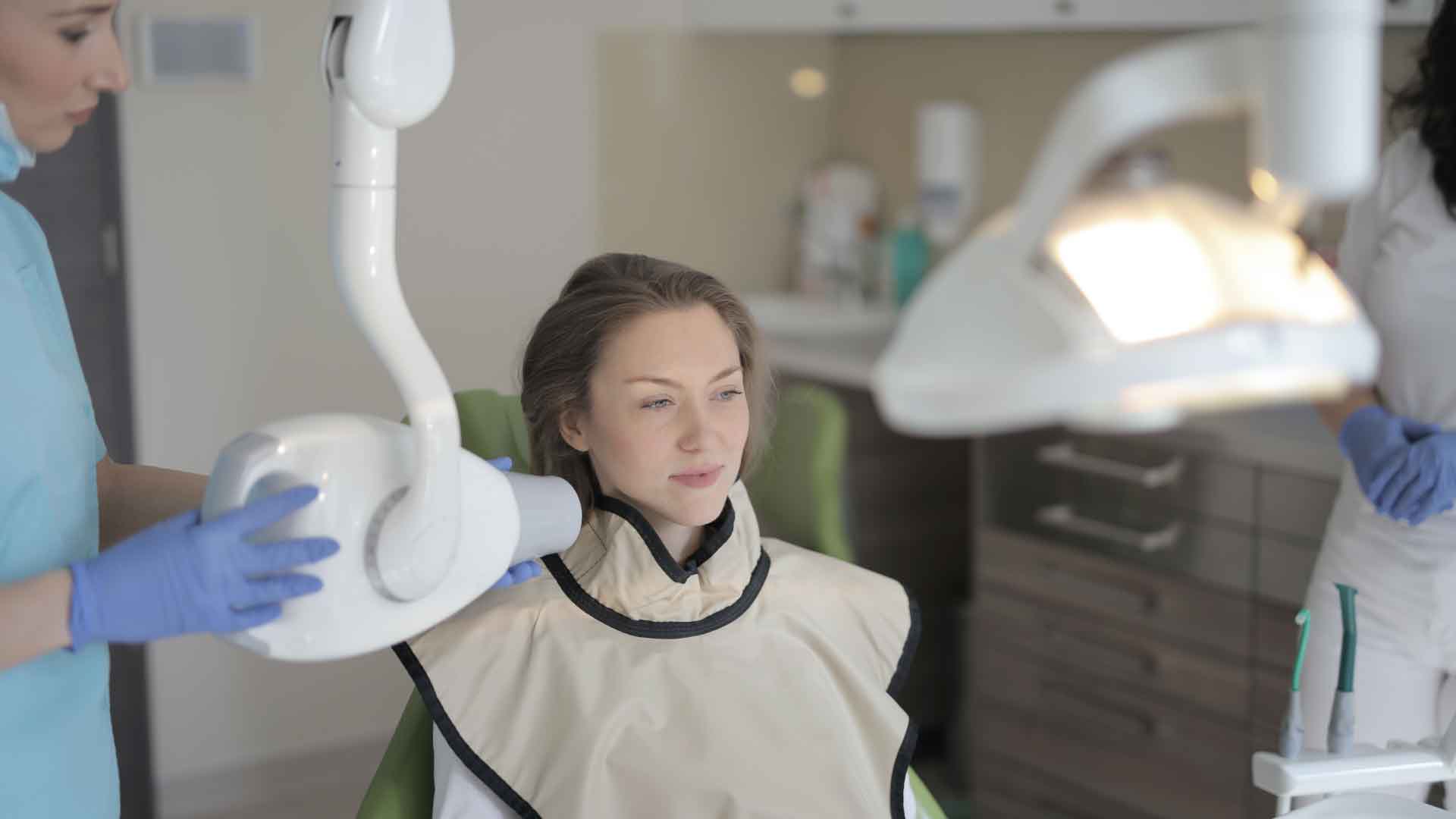 ENGLISH LESSONS AND IELTS EXAM PREPARATION
First lesson is completely FREE – drop us an e-mail to claim your free lesson now!
English language lessons for students who will be taking the IELTS exam or would like to improve their language skills in general. Our tutor focuses on elements of each exam which the student may struggle with, training them on the best methods and practices.
English lessons structure:
Zoom classes every Sunday at 10:00

Interactive writing, speaking, listening and reading exercises

Pronunciation, grammar and vocabulary exercises

Activities and games

Topics of interest

Lesson duration 1-2 hours

All language level students are accepted

4 Lessons – £40
£40.00Add to cart
Training in Dental Radiography Nursing: Intended Learning Outcomes
The following syllabus is designed to provide Dental Nurses with the educational experience, including the knowledge, critical understanding, intellectual skills, practical skills and personal attitude to enable them to provide effective and safe radiography for dental patients.
On successful completion of the programme, dental nurses should be able to:
Knowledge and critical understanding:
Demonstrate an understanding of the role of radiography in dental practice
Understand the scope of radiographic techniques and best practice in their use
Demonstrate the knowledge to practice effective dental radiography
Understand the importance of complying with contemporary guidance relating to the environment, facilities and equipment required for dental radiography
Demonstrate a critical understanding of the issues involved in the scientific basis of dental radiography
Intellectual skills:
Understand the limitations, benefits and risks of dental radiography
Recognise own limitations, reflect on experiences and appreciate the need for continuing professional development
Practical skills:
Practice effective and risk managed dental radiography
Remain calm, decisive and purposeful whilst managing and handling difficulties or complications
Personal attitude:
Empathise with patients and demonstrate the ability to communicate effectively with patients, parents, carers and colleagues
Dental Nurses: Certificate in Dental Radiography
1. GENERAL PROFESSIONAL CONTENT
1.1 MAINTAINING GOOD CLINICAL PRACTICE
2. GENERAL RADIOGRAPHY
2.1 RADIATION PHYSICS
2.2 RADIATION PROTECTION
2.3 APPARATUS AND EQUIPMENT
2.4 FILMS AND PROCESSING
2.5 DIGITAL IMAGING
2.6 PRINCIPLES OF IMAGING
2.7 FILM HANDLING
2.8 DIGITAL IMAGING –PRACTICAL INSTRUCTION
2.9 INTRA-ORAL TECHNIQUES
2.10 EXTRA-ORAL TECHNIQUES
2.11 QUALITY ASSURANCE
2.12 CARE OF PATIENTS
2.13 PRINCIPLES AND PRACTICE OF INTERPRETATION
2.14 FUNDAMENTALS OF RADIOLOGICAL ANATOMY
2.15 IDENTIFICATION OF COMMON DENTAL PATHOLOGY
Post-Registration Qualification in Dental Radiography Reading List
Essential reading:
• Whaites E, Drage N. Dental Radiography and Radiology for Dental Care Professionals. 4th edition 2021.  Churchill Livingstone Elsevier.  ISBN 978-0702076831
Complementary reading:
• Iannucci Joen M, Howerton Laura Jansen. Dental Radiography. Principles and Techniques. 5th Edition 2017. Elsevier. ISBN 978-0-323-29742-4
Background reading:
• FGDP guidelines. Selection Criteria for Dental Radiography Oct 2013ISBN 13: 095434593 Publisher: FGDP (UK) Publication Date: 2013
GDC Documents:
• GDC Standards
• Scope of Practice
• Continuing Professional Development
• Fitness to Practice