Dental Nurse Course Online – Dental Nursing College
DENTAL NURSE COURSES ONLINE
Dental Tutors is the UK's leading NEBDN-accredited online dental nurse course provider. At Dental Tutors, we are always student-oriented and provide the best possible service that we can. For over 5 years, we have been delivering outstanding dental nursing courses, and our efforts and dedication are reflected in our student reviews. We could not be more proud of what we do.
We are only focusing on online courses because we believe that studying online is in the best interest of the students. This allows them to combine their studies with other commitments in their lives.
WHAT DOES IT TAKE TO BECOME A QUALIFIED DENTAL NURSE?
Dental nurses must either hold a recognised qualification and be registered with the General Dental Council (GDC) or be enrolled on an approved training course. The National Certificate in Dental Nursing is a recognised qualification that is accredited by the National Examining Board for Dental Nurses. Students are awarded a certificate by working as trainee dental nurses in a dental practice while completing the National Diploma course and eventually passing the examination. We have a network of dental clinics in the UK with over 2400 clinics that we contact regularly for trainee dental nurse placements, ensuring our students get the job as soon as they enrol in the course.
Our online dental nurse course takes 12-18 months to complete. Afterward, each student is required to take the NEBDN dental nurse exams to get the qualification. NEBDN National Diploma in Dental Nursing is equivalent to Level 3 and recognised in the UK.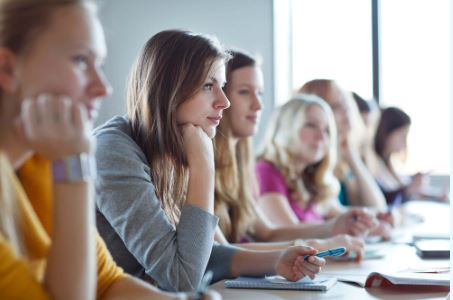 87%

PASS RATE FOR THE APRIL 2023 WRITTEN EXAM
100%

PASS RATE FOR THE NOVEMBER 2022 WRITTEN EXAM
95%
PASS RATE FOR THE APRIL 2022 WRITTEN EXAM
STUDENT TRANSFERS
We have noticed that there is an increased number of students from the NEBDN accredited Dental Nursing courses who are looking for options to transfer to Dental Tutors.
We are pleased to announce that you can now continue your NEBDN National Diploma in Dental Nursing course as a Dental Tutors student.
CONTACT US
WHY CHOOSE US?
Students who enrol in our online dental nurse course receive the following advantages:
Animated videos and visual content
Assistance in getting a trainee dental nurse placement
Integrated course progress tracker
Interactive labelling and colouring exercises
Access to all study material online
Lesson recordings
High exam passing rate
Mock and revision exams
Monthly payment plans
Monday to Friday student support and exam preparation lessons
Assistance and guidance with Records of Experience
1 to 1 student support sessions
Ability to earn while you learn
Flexibility while studying and working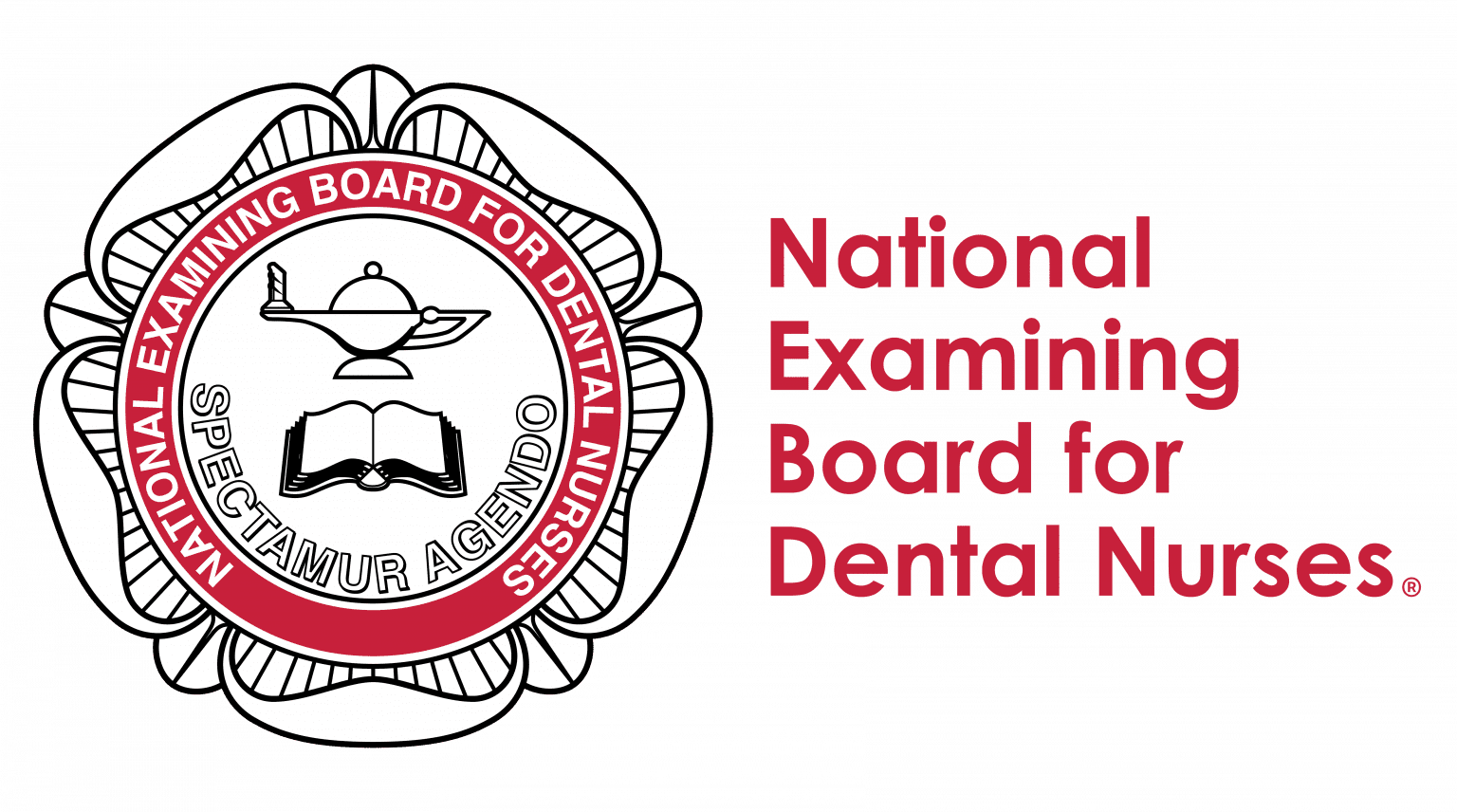 OVERSEAS DENTAL CARE PROFESSIONALS
Overseas dental care professionals are eligible to submit an application with the General Dental Council (GDC) for an individual assessment to register as a dental hygienist or dental therapist. If GDC accepts and the application is successful, the foreign-trained dentists will be eligible for registration. Upon registration, they can work in the UK.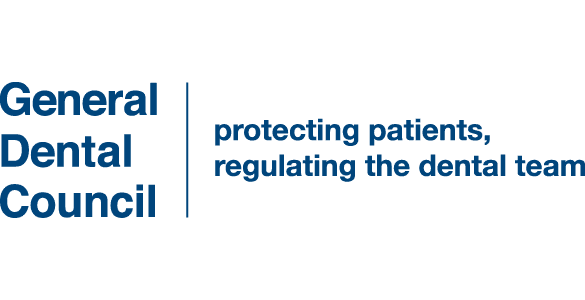 Enrol to the NEBDN National Diploma in Dental Nursing
NEBDN National Diploma in Dental Nursing (Level 3)
Overseas Dental Care Professionals GDC Registration