Trainee Dental Nurses – Becoming a Dental Nurse
TRAINEE DENTAL NURSES
We assist our students in finding and securing a trainee dental nurse job through our dental clinic network in the UK.
Trainee dental nurses and dental assistants support the dentist in all aspects of patients' dental care.
You may help with reception work and could help any member of the dental team – dentists, clinical dental technicians/technologists, hygienists, and therapists – treat patients of all ages.
Some patients will be there for a check-up, while others will have more complicated treatment. You'll need to reassure people and put them at ease while supporting the team in all aspects of patient care.
Below are some of our best dental nursing students who were recognised for their excellence while undertaking a trainee dental nursing course with us.
TRAIN TO BE A DENTAL NURSE
By enrolling in our National Diploma course, students will have to work as trainee dental nurses for the duration of the course. Students will receive the NEBDN qualification and the General Dental Council (GDC) number once they complete the course and pass the dental nursing exams, allowing them to work as qualified dental nurses anywhere in the UK. Dental nursing is a well-paid and rewarding profession. Dental nurses assist in several procedures, from basic check-ups to complex surgeries.
More information about our NEBDN National Diploma in Dental Nursing.
DENTAL NURSE SALARY
Qualified dental nurses can earn up to £33,000 per year (National Careers Service) while working full-time.
Until students receive the qualification they can work as Trainee Dental Nurses. This helps them to earn while they learn.
Trainee dental nurses usually start with a national minimum wage.
The average salary for a trainee dental nurse job is £23,480 depending on experience (Totaljobs salary checker).
Students often choose to take a post-registration course to progress as an individual and explore new career paths.
Aida is a person who motivates others to achieve more. Thanks to her and Simas, I passed the exam on the first attempt! I plan to continue taking the radiography course at Dental Tutors. In the future, I also plan to pursue a career as a dental hygienist. Thank you both!
CONTACT US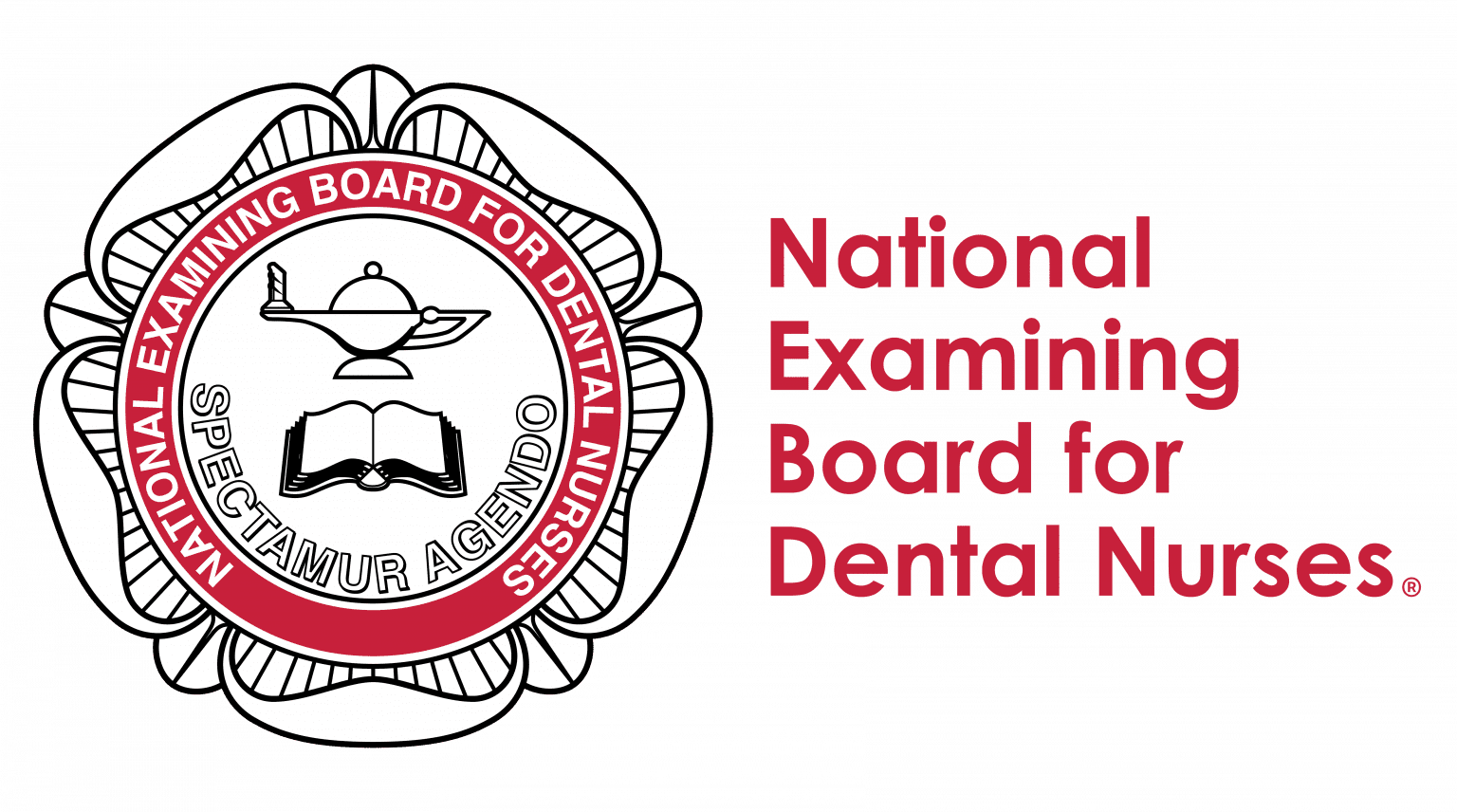 THE ROLE OF A DENTAL NURSE
Although the receptionists are normally the patient's first point of contact in the dental practice, the dental nurse is quite often the first person the patient comes into contact with in the clinical area.
According to the General Dental Council's (GDC) document Scope of Practice, dental nurses are registered dental professionals who provide clinical and other support to other registrants and patients.
Dental nurse's duties:
Prepare and maintain the clinical environment, including the equipment.
Carry out infection-control procedures to prevent physical, chemical, and microbiological contamination in the surgery or laboratory.
Record dental charting carried out by other appropriate registrants.
Prepare, mix, and handle dental materials.
Provide chairside support to the operator during treatment.
Keep full and accurate patient records.
Prepare equipment, materials, and patients for dental radiography.
Process dental radiographs.
Monitor, support, and reassure patients.
Give appropriate advice to patients.
Support the patient and their colleagues if there is a medical emergency.
Make appropriate referrals to other health professionals.
DENTAL NURSE QUALITIES
A dental nurse should possess certain personal qualities, such as:
Good written and verbal communication skills.
The ability to stay calm under pressure.
A pleasant and caring disposition.
Excellent attendance, timekeeping, and punctuality.
The ability to work as part of a team.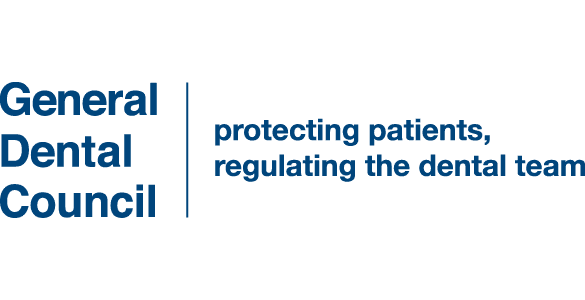 Some of our brightest students who already completed the course
Congratulations to Gabriella who excelled as a student and a trainee dental nurse. She is being awarded a salary increase in just a few months of working due to her excellent performance and valuable contributions to Dental Beauty Clinic.
We are proud to announce that after completing our course Gabriella enrolled at a University to pursue her career as Dental Hygienist.
Congratulations to Jolita for getting the "Regional Champion London" title at Dental Design Studio. Jolita has also been promoted to a Practice Manager.
Dental Tutors are proud to have a student who excelled in her chosen career path and continues to amaze us with her dedication. Success stories like this are true inspirations to fellow nurses.
"I strongly believe Jolita deserves this award because, besides being a trainee nurse who has learned her duties and responsibilities so quickly, she is also the strongest team player that I have ever seen. I can see a big and fast progression in her dental nurse career."
Within one year of her graduation, she is now a Head Nurse at her clinic. Well done Jolita!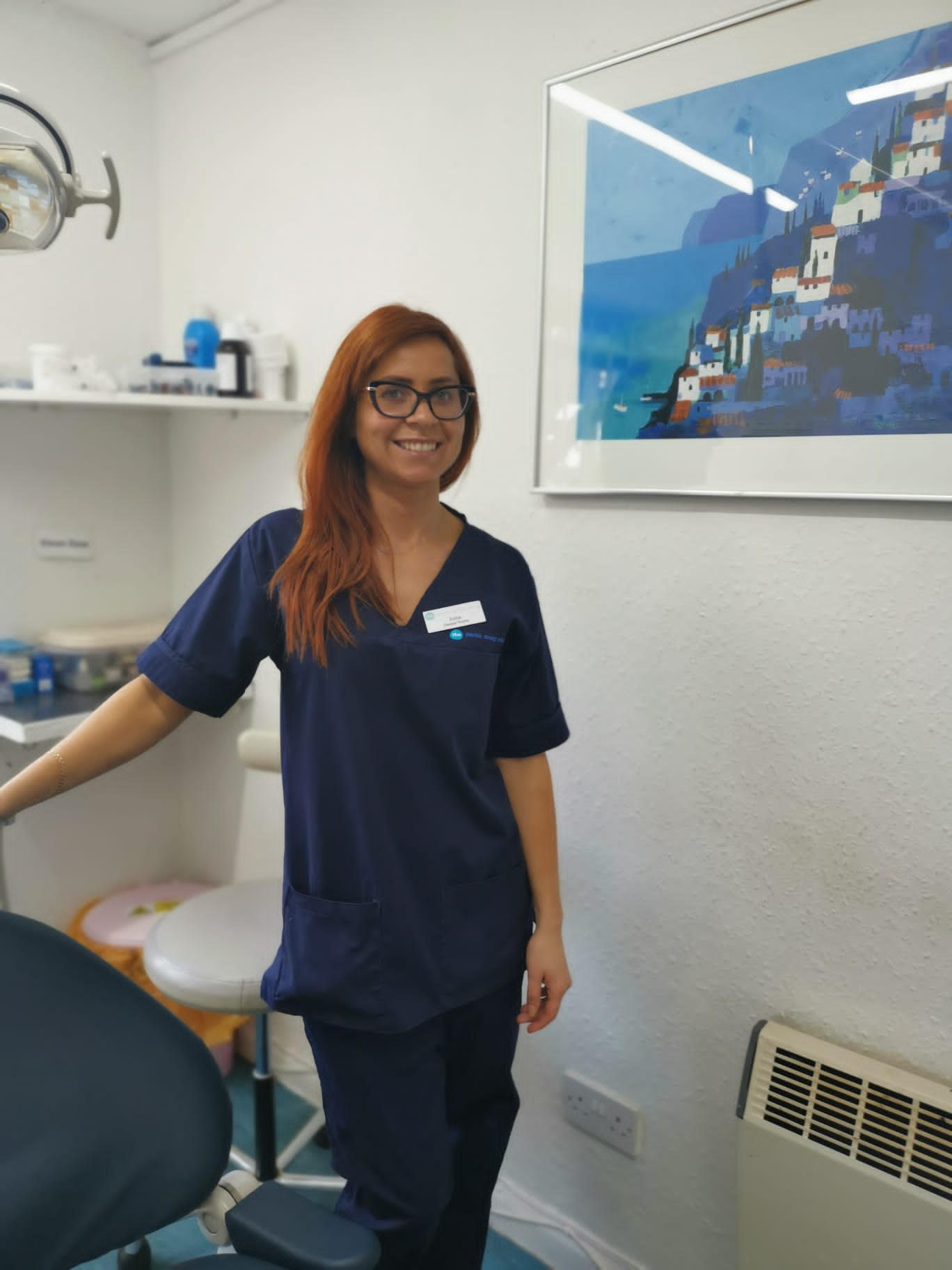 Congratulations to Ewa for the incredible progress that she made in a short time while working as a trainee dental nurse at Progressive Dentistry.
Ewa is a bright individual, taking the dental nursing course and her career very seriously. She has high attendance and a willingness to learn.
Congratulations to Lidia for her hard work and perfect attendance. She has passed all the obstacles to become a Dental Nurse. Lida is a bright individual, taking the dental nursing course and her career very seriously.
Congratulations to our student Eriko who completed the dental nursing course and was able to continue her dental therapist career in the UK.
"Alongside the nursing course, I prepared for registration as a dental therapist and hygienist. Finally, I got the GDC number in September 2021 and started working as a therapist and hygienist in December 2021. I am currently working full time for 3 dental practices. I got an award for best hygienist in 2022 from Dental Beauty Partners."
Congratulations to Rasa who has quickly progressed in the clinical environment and always strives to the highest standards. She has successfully completed our National Diploma in Dental Nursing and is currently working as a Qualified Dental Nurse.
Congratulations to Nirmala for her dedication and professionalism in exceeding expectations while working as a Trainee Dental Nurse at Plumstead Dental Clinic.
Nirmala joined our practice in the summer 2020, after induction she started her practice providing NHS dental care and independent treatments for a broad range of patients.
Nirmala is a confident dental assistant, very pleasant and works very closely with all team members. 
She applies to practice and NHS cross-infection control guidance. She also had her Basic Life Support and management of medical emergencies training at our practice.
Rehab Ali – General Dental Practitioner
Nirmala has become a valuable member of our team. She is dedicated, hardworking and has excellent work ethic. She is very keen to learn and has made wonderful progress. Well done.
Sarah Nazir, Dentist.