CPD Membership – Continuing Professional Development
What is Continuing Professional Development (CPD)?
Continuing professional development (CPD) is the intentional maintenance and development of the knowledge and skills needed to perform in a professional context. This could mean honing current skills, it could mean developing them to a new level, or it could mean learning new ones that will allow an employee's job role to expand or prepare them for potential promotion.
Become a Dental Tutors CPD member for 1 year!
£35.00Add to cart
Accredited CPD training
Accredited CPD training means the learning activity has reached the required Continuing Professional Development standards and benchmarks. The learning value has been scrutinised to ensure integrity and quality. The CPD Certification Service provides recognised independent CPD accreditation compatible with global CPD requirements.
Certificate of Attendance is available as evidence of development once a training course is complete or the desired standards of learning have been met.
All Dental Tutors CPD Courses are accredited by CPDUK
CPD for Dental and Clinical Staff in the UK
Dental Tutors are offering CPD membership and courses for Clinical and Dental Staff across the UK.
A structured, practical and methodical approach to learning helps employers across industries to retain key staff and develop the skills & knowledge in their organisations to maintain a sustainable and competitive advantage.
Engaging in Continuing Professional Development ensures that both academic and practical qualifications do not become out-dated or obsolete; allowing individuals to continually 'up skill' or 're-skill' regardless of occupation, age or educational level.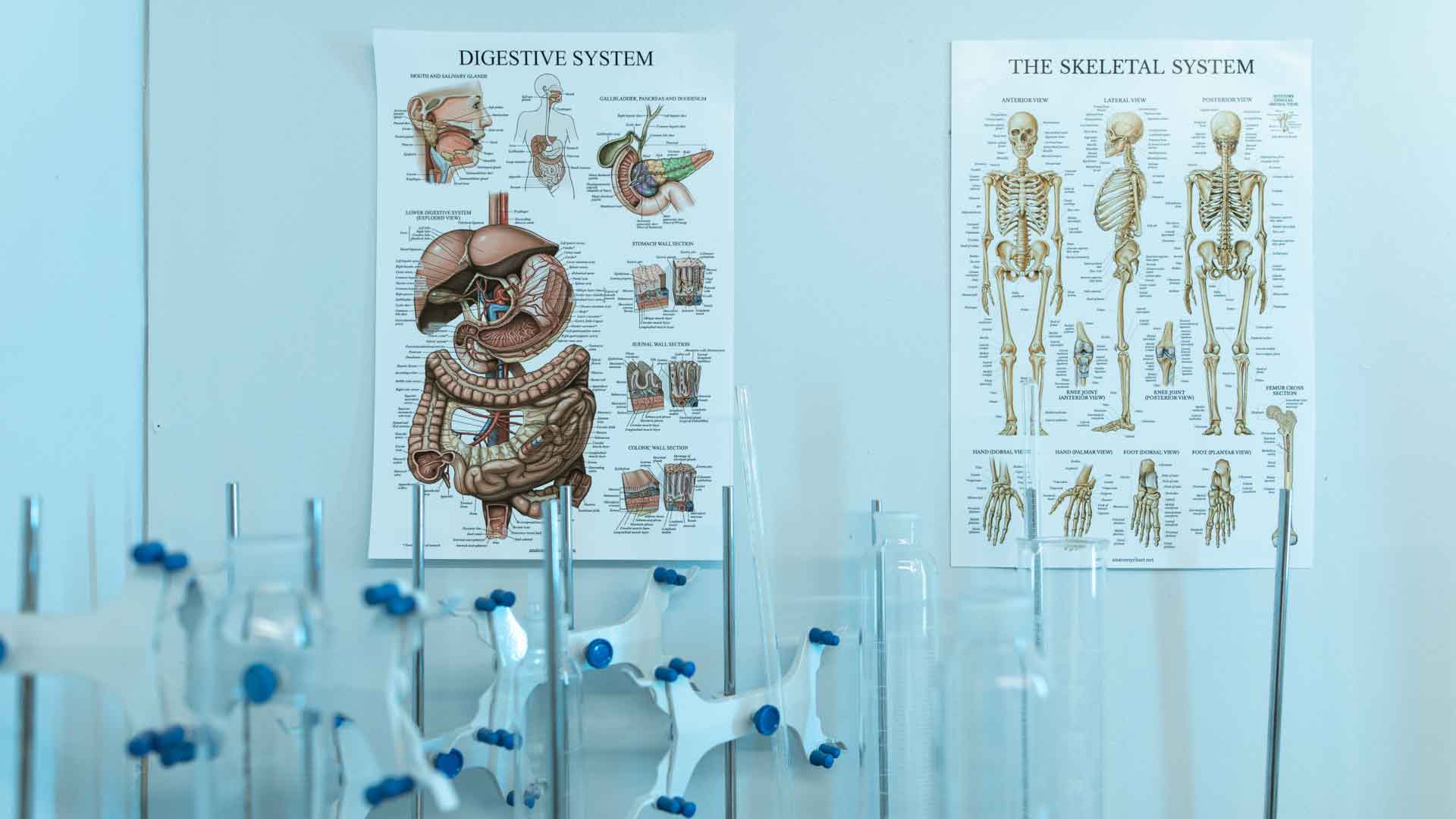 Reflective E-Learning
Reflective E-learning involves no participant-based interaction, so this form of CPD is much more passive and one directional. CPD provides an opportunity for an individual to identify knowledge gaps and to resolve these in a recognisable approach to improvement.
CPD Courses
Currently we are offering the Health and Safety for Clinical Staff CPD Course consisting of 10 modules:
Dental Anaesthesia

 

–

 

Dental anaesthesia is the application of anaesthesia to dentistry. It includes local anaesthetics, sedation, and general anaesthesia.

Dental Nurse Standards

 

–

 

This document sets out the standards of conduct, performance and ethics that govern you as a dental professional. It specifies the principles, standards and guidance which apply to all members of the dental team. It also sets out what patients can expect from their dental professionals.

Safeguarding

 

–

 

Creating a safe and welcoming environment, where everyone is respected and valued, is at the heart of safeguarding. It's about making sure your organisation is run in a way that actively prevents harm, harassment, bullying, abuse and neglect.

Fire Safety

 

–

 

Most fires are preventable. Those responsible for workplaces and other buildings to which the public have access can avoid them by taking responsibility for and adopting the right behaviours and procedures.

COSHH

 

–

 

COSHH is the law that requires employers to control substances that are hazardous to health. 

Most businesses use substances, or products that are mixtures of substances. Some processes create substances. These could cause harm to employees, contractors and other people.

Health and Safety at Work Act 1974

 

–

 

All workplaces, staff and patients are covered by the provisions of the Health and Safety at Work Act (1974). The Health and Safety at Work legislation seeks to protect staff and patients while on the premises by making the staff aware of any potential hazards at work and encouraging them to find the best ways of making their premises safer for all concerned.

Hazardous Waste

 

– Hazardous waste is waste that has substantial or potential threats to public health or the environment. Characteristic hazardous wastes are materials that are known or tested to exhibit one or more of the following hazardous traits: Ignitability. Reactivity. Corrosivity.
Infections and Viruses

 

– Infection is the invasion of the body cells by the pathogens, resulting in an inflammatory response of the cells.
It is the invasion and multiplication of microorganisms such as bacteria, viruses, fungi, and parasites that
are not normally present in the body.
Infection Control

 

– The infection control procedures described in the previous period will help you to reduce the risk of transmission of infectious agents.
Microbiology

 

– Microbiology is the study of microorganisms. Is the scientific study of microorganisms like bacteria, fungi, and viruses.