About Us
Aida Kromelyte is the co-founder and CEO of Dental Tutors
Aida Kromelyte founded the company in 2014 with 3D/VFX Artist Simas Senavaitis to provide online video tutorials for medical and dental students. The company has grown significantly since its founding; it has developed and expanded into a full commercial enterprise medical visualisation platform.
In 2016 Dental Tutors won the best early stage technology start-up in the commercial category at London Metropolitan University Accelerator
In 2018 Dental Tutors acquired the NEBDN accreditation and became a recognised Dental Nursing course provider.
In 2020 Dental Tutors won the Dental School of the Year award hosted by CorporateLiveWire Prestige Awards.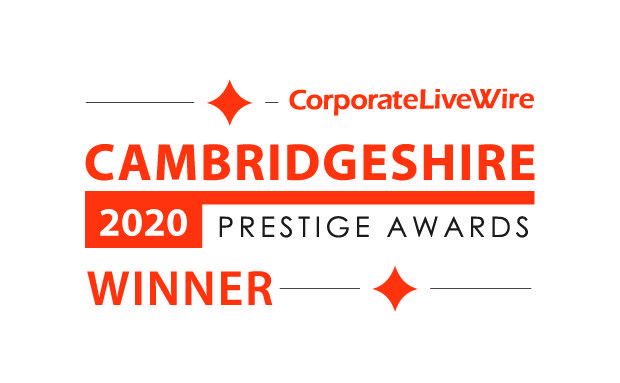 Why Choose Us

Thinking of becoming a dental nurse?



Find out why Dental Tutors is your number one choice!
This isn't a passive experience!
The Dental Tutors main goal has always been to educate dental students via strong visualisation concepts by incorporating a new, unique and dynamic visual style in dentistry for learning purposes.
We are the first school in the United Kingdom to combine traditional learning methods and modern innovative technologies.
Our passionate team of qualified dentists, dental nurses and visual effects artists joined together to make dental studies more effective and enjoyable.
We have created a library of animated movies covering the entire course which will enable students to better understand and memorise dental treatment.
we are the first college in the UK to provide dental teaching by using scientifically accurate high quality 3D movies
experienced tutors
modern facilities
flexible study hours to choose to study (morning, evening, and weeekend classes)
stress-free environment and full suport from our tutors
all training materials will be provided during the course
free mock exam with instant results
stuning University of Greenwich location
access to course content anywhere anytime
student support
Contact us
If you would like to enrol or find out more about how Dental Tutors can help, please get in touch using the contact form below. Alternatively, please feel free to call or email us directly to discuss our dental nurse courses.
For all telephone enquiries, please call our main reception between 8.00am-4.00pm
Tel: 07969 347015
Email: info@dental-tutors.com

Address: University of Greenwich
Greenwich students Union, Dreadnought Building, 30 Park Row, Greenwich Peninsula, London, SE10 9JH.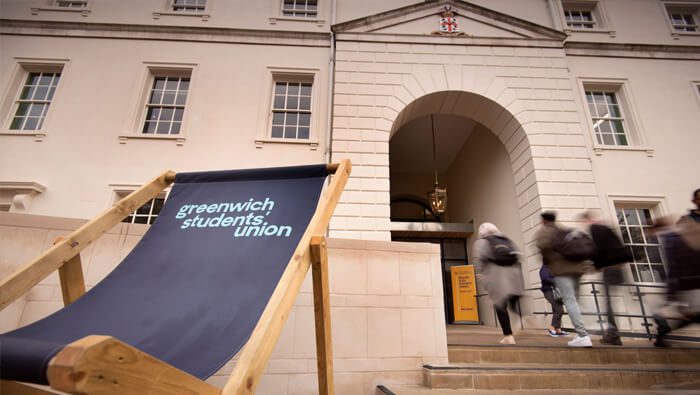 (see map below)
Dental Tutors - Dental Nurse Courses